This New Durex Ad Has Very Smartly Addressed Game Of Thrones

John Snow must have a look at this
2017-08-31
The condom brand Durex has launched a new online advertisement using Game Of Thrones season 7 finale concept. The ad puns on the word incest, which is a big part of the show's plot.
 Durex is definitely a pro when it comes to viral advertisements, be it bringing Durex Jeans or hoaxing about weird flavors launch.
We are still waiting for Jon's reaction on this.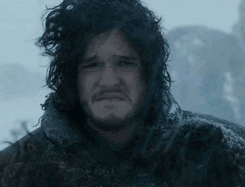 Facebook Comments