If You Have Watched These TV Shows, Your Childhood Was Awesome!

No Saas Bahu or Naagin saga
2017-08-21
Reminiscing childhood brings in a cocktail of emotions with itself. Sometimes, just a tiny spark of some childhood memory opens up the gates to the fantasy land called "the childhood". Amongst other things, TV shows were an important part of the time. Today, once again travel down the memory lane with me and with 15 of my favorite Indian TV shoes of that time which are way better and class apart from this regular Saas Bahu and Naagin drama.
Hip Hip Hurray
This show was one of its kinds during childhood days. It was a story of a batch of class 10 in a school. The show was about teens in school dealing with friendship, first love, attraction, infatuation, group clash, group unity, achievements, betrayal, and passion. The show was a fresh air of content of what actually students go through during their adolescence. If you want to watch it again, all episodes are uploaded in Zee TV's official YouTube channel. Some of the actors have made a good in theatres and movie industrt now. Vinay Pathak was charming as ever!
Hum Paanch
This was the story of "Mr. Mathur", his ex-wife (who by the way kept haunting him), his now wife and his five dynamic children. Every episode of Hum Paanch ensured that you laugh your guts out. The five children of Mr. Mathur, being absolutely different from one another, entered into some problem and then funnily came out of it. Who knew Vidya Balan would get this much fame from this series.
After few years, the producers tried to revive series by re-launching with new episodes, but sadly it didn't work out.
Tu Tu Main Main
It was much admired and extremely popular show which ran for about 12 years. It was an unconventional saas bahu saga with full comedy and drama. After its success, a sequel to the serial with same themes and extended cast, Kadvee Khatti Meethi was launched in 2006 and was dubbed in Tamil too.
Malgudi days
How can one forget to mention this TV show in the list! The show was based on the works of R.K. Narayan. Malgudi was a fictional Indian village where Swami and his friends lived a simple yet life.
Dekh Bhai Dekh
DBD was quite a famous comic Indian TV show. The show was about a joint family and their everyday's problems. Humor and Relationships were beautifully portrayed in this serial. Each character had its own nuances.
The serial was produced by Jaya Bachchan and the casting was perfect!
Shriman Shrimati
This was a popular sitcom on Doordarshan. The lead male actors Keshav and Dilruba made their best to covet each other's wives more than their own. The comedy timing and Dilruba's feminine gestures were worth the watch.
https://www.youtube.com/watch?v=LATYLMBkG3U
Alif Laila
One of the best fantasy shows on Indian television, according to me, has to be Alif Laila. The show was about the tales from Arabian Nights. The stories of prince, princess, magic, Arabian culture gripped the interest till the end.
https://www.youtube.com/watch?v=ZZd66TSGm1Q
Just Mohabbat
Just Mohabbat was one the coolest shows of 90s. It ran for good 4 years and it focused on the growing age of the protagonist, teenage kid, Jai. It was fun to see how he dealt with friendships, school, relationships and interesting which his growing age.
Captain Vyom
The show was inspired by Star Trek and was the first Indian attempt at sci-fi show. The story was about the Captain and his team who had the responsibility of catching 12 deadly criminals that were hidden anywhere in this universe!
Family No.1
Family No. 1 was the story of two families staying in the same beach house as the circumstances pushed them to live as one happy household. And the last thing they wanted to do was to stay together! The madness began when each family tried its best to outwit the other, scheming and planning, squabbling and tricking in the mad race to be The FAMILY NO. 1
Sarabhai vs Sarabhai
Sarabhai vs Sarabhai had the funniest characters and plot line when we see the Indian television as a whole. One of the best Indian classics that will stay in hearts forever! This year the production house launched the Season 2 which was also a great laughter riot.
Movers & Shakers
This was the first-ever talk show, on Indian television, that revolved around satire and sarcasm. The host of the show, handsome and witty, Shekhar Suman took a dig on current affairs, had celebrity guests over and ensured that common public gets to know more news with a laugh. It was more on the track on Late Night Shows With Jimmy Fallon or Last Week Tonight with John Oliver.
Zee horror show
This was one TV serial which made "Choosing" difficult for kids; it was impossible to see this show, which was, of course, aired at night, but it was even more impossible to not see it. Those horrific faces and those scary background scores gave nightmares to a lot of children back then.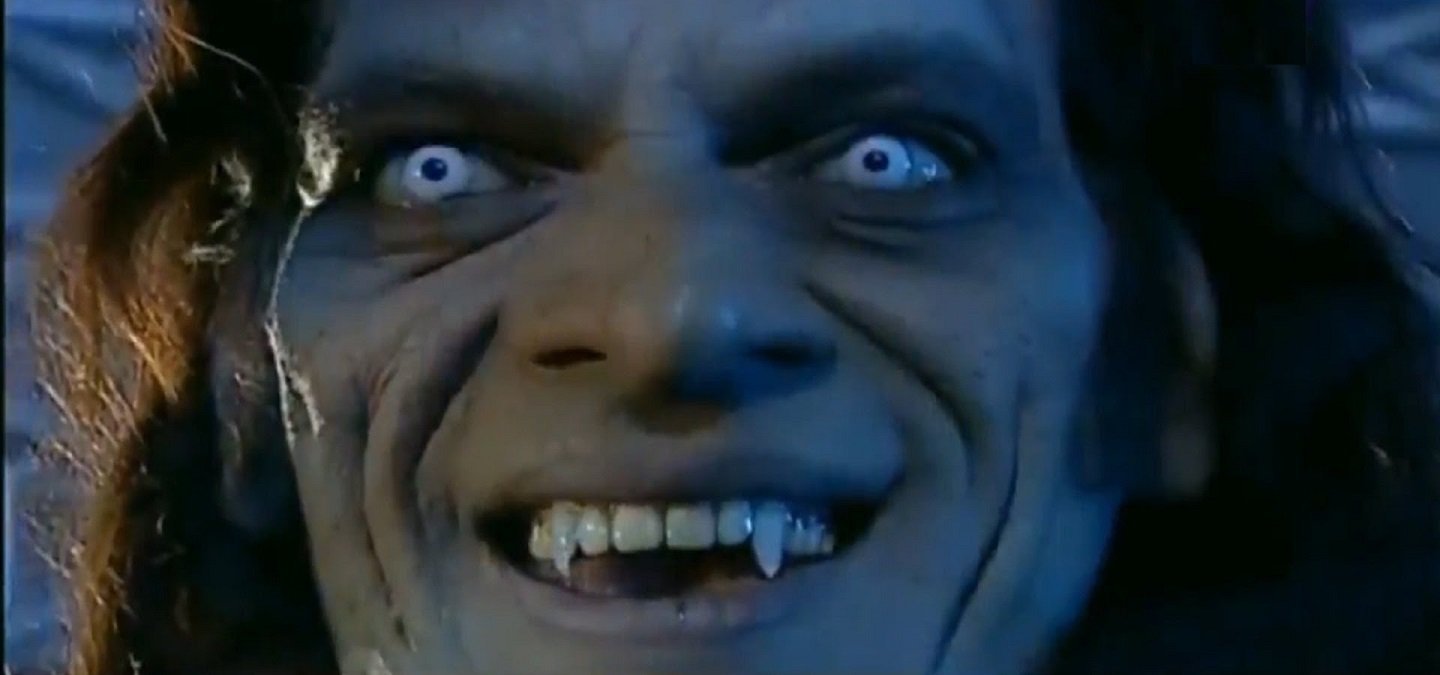 There are so many more. By the time you cherish these again, we are adding to the list. 
Facebook Comments